Welcome to health coaching!
This page outlines our Coaching Agreement, the set of guidelines our coaching partnership will be governed by.
I'm thrilled to be working with you:
Health Coaching is designed to focus on you.
You'll have my full support and focus as we work through your health concerns and toward your health goals. I want you to take full advantage of this opportunity!
As we begin working together, please review the following materials.
Table of Contents
Scheduling
Regular

Consultations

Schedule consultations at your convenience on 1) the home page, or 2) the"Coaching" page.

The system requires a booking to be placed at least 24 hours in advance, which gives me time to work it into my schedule, as well.

Consultations must be booked via the website. This will automatically reserve time in the schedule for you, and create email or text reminders.
If you choose to meet on Zoom, a Zoom link for our meeting will be automatically created and emailed to you. Click that link to access our Zoom call.
Communication
Throughout our coaching session, clients are encouraged to communicate with me directly via traditional email or Facebook Messenger, as much as is needed.
There is no limit to the amount of communication, and I will always try to get back to you within a business day — usually faster.
Voice Messages
I encourage you to send voice messages!
Many phone apps make sending voice messages incredibly easy. The most common app I receive voice recordings on is Facebook Messenger.
These can be a fantastic way to capture the energy, emotion, urgency, nuance, or complex nature of your thoughts. They can also help us cover ground more quickly.
I encourage you to send voice messages even though they require more time and energy on my part to respond to: listening is slow, and voice messages require an immediate response upon listening (hours later, I'll forget many details of what you've said!).
Therefore, a couple guidelines I encourage you to follow:
My Response

to Your Voice Messages

I'll often respond to yours with a voice message of my own. I'll try to follow the same guidelines, though sometimes my response will be longer than 3 minutes.

If you have a preference for my reply — text/typing or voice — you may specify which you'd prefer at any time. Sometimes clients want things written out for later visual reference, and sometimes they prefer to hear my voice talking to them. Either way is okay! If you have a preference, let me know!
Expectations
The key to an effective coaching relationship is communication.
Please be honest with yourself and me throughout the coaching process.
You can expect me to be straightforward, constructive and confidential. You can say anything to me, positive or negative; this includes letting me know if something makes you uncomfortable or if you don't want to respond to a question. Please let me know at any time if you have concerns that we haven't addressed.
As your coach, I am a resource for you to use to your advantage. I will share concepts or insights, and ask re-orienting questions that are intended to increase your success in attaining your health goals.
I expect your best and expect you to be willing to grow. From time-to-time, I'll make a direct request, like: "Will you accomplish 'X' by the end of the month?" You always have the option of accepting my request, declining or counter-offering something that might be more comfortable.
Payment Procedure
The system will bill you at the beginning of each month.
This will correlate to the date of initial sign-up, not the first of the month.
Termination
Our work continues on a month-to-month basis, until you end it.
You can control all elements of your account in the Profile/My Account page of this website, including cancelling the contract mid-session.
To terminate our coaching partnership, the only thing you need to do is select 'Cancel' in 'My Subscriptions' in the 'My Account' (Profile) page. No need to message me (though you're absolutely welcome to!).
The system will not allow refunds after 30 days of a transaction going through. Please consider any time spent messaging and coaching when asking for a refund. Forgetting or otherwise failing to schedule your appointments is not a reason for a refund.
Nature of the Professional Relationship
While we may discuss your situation in detail (including motivations, feelings, and past experiences), the coaching relationship is in no way to be construed as psychological counseling or psychotherapy.
In the event that you feel the need for professional counseling or therapy, it is your responsibility to seek a licensed professional. Coaching results are not guaranteed. You enter into coaching with the understanding that you are responsible for creating your own results.
Client Waiver
I am a National Board Certified Integrative Health & Wellness Coach trained by Duke Integrative Medicine.
I do not diagnose disease nor prescribe pharmaceutical medication, natural supplements, nor diets. I share my personal experiences, discuss potential non-medical steps to follow, and operate as a thoughtful, respectful guide for your health journey. I cannot be held liable for any guidance, or suggestions that arise as we brainstorm potential solutions during our work together.
By signing up for Health Coaching, the client has read and agrees to the parameters of the coaching practice which have been outlined on this page.
Let's get started.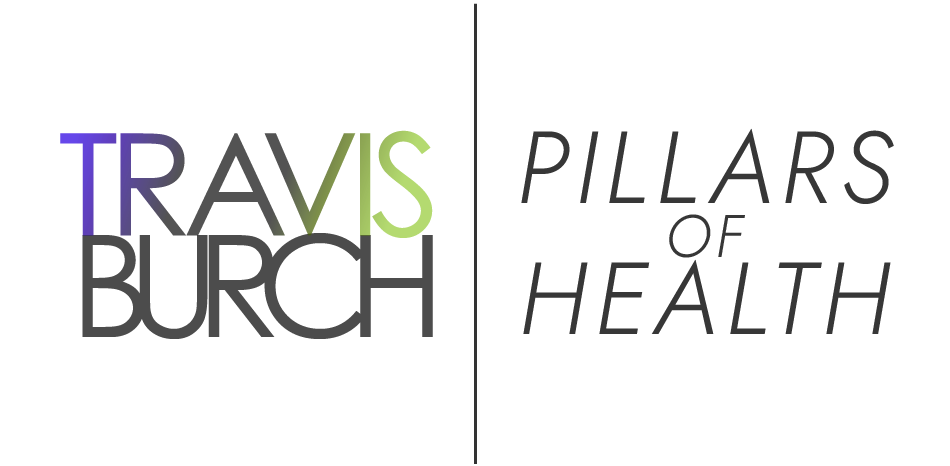 (click to

return

to home page)