I encourage you to not feel pressured by this page — or this concept. I know it's easy to feel that.
Instead, I welcome you into a place of ease and peace about this.
You don't have to get rid of anything. You don't have to purge. You don't have to.
You can probably greatly improve your health without getting rid of a single belonging. Probably!
Now, here's the part where I welcome you, again.
You are welcome and invited — by me — to get rid of anything you feel like.
Why?
When dealing with chronic illness or mold exposure, less stuff could: improve your health, reduce your stress, and increase your peace of mind.
Perhaps most importantly, reducing belongings is also a wise method to prevent future cross-contamination of new belongings and living spaces after relocating.
There's no need to be rigid in your approach. Look at it this way: Every little step in the right direction — toward simplicity — helps.
But you don't have to. Nobody should ever make you feel forced to. This is a step you can take to enhance your peace of mind — and stack the odds in your favor.
If you don't gain peace of mind from getting rid of some things, don't do it.
With that out of the way — let's discuss this powerful concept.
Your Progress — 7%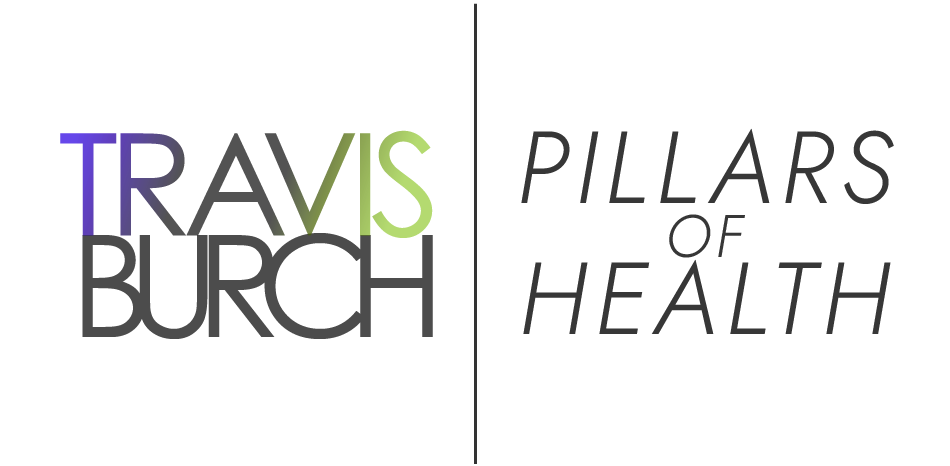 (click to

return

to home page)