Whether you're totally free of mold — or just partially free — the path is the same. Protect what's yours!
Nobody else will protect and maintain our space like we can. We're the ones with passion, care, and a dream for healthy environments, and for healthy buildings.
It's on us! It's our responsibility and our opportunity to caretake well — and to reap the rewards, for ourselves and our loved ones.
Before you moved, you inspected the new place — keep inspecting it! You will learn much more after moving in than before.
It's only a matter of time before a challenge will pop up. Be ready for it. Address it quickly.
Develop great habits. Ones that will serve you, the house, and your loved ones' well-being as they interact and reside in your home.
Now that you're free(-er) of mold, the old adage was never more true:
"An ounce of prevention is worth a pound of cure"
Perhaps we could update the saying:
"$100 of prevention is worth a hundred thousand dollarsof mold remediation."
In the endless litany of mold nightmares (just go to any mold group online — you'll see them), one hundred thousand is a conservative figure. An ounce of prevention can be worth more than that.
We don't live in simple times. Homes aren't made of brick and stone, at least not in America. Even if there's a masonry facade, wood is the structure.
And they aren't simple. Our homes have endless systems: Windows, doors, roof lines, HVAC, plumbing, machines. Each is capable of failing, and is susceptible to poor installation.
With each problem, water finds a way into our homes.
It's a complex task to live in modern buildings, these days. Staying on top of maintenance, and doing regular inspections of your home can be the ounce of prevention that saves you down the road.
To
guard your house

is a matter of belief:

That it's 1) possible, and

2) it's worth it.

In other words, required is a belief that good will come from this endeavour.

And maybe it's more than that: A belief about your future — that good is attainable, that healthy living spaces lie ahead of you. You just need to align with that thought, and act on it.

This belief — not fear — inspires action. What sort of action? Perhaps what we discuss here in this Healthy Buildings pillar of health:
Keep

inspecting!
Watch for leaks and moisture intrusion.
Keep things
clean
(as much as feels right to you).
Keep a notion of
reducing
risky belongings.
Keep a spirit of
breaking free!
In doing these steps, you can
guard your home!
Your Progress — 10%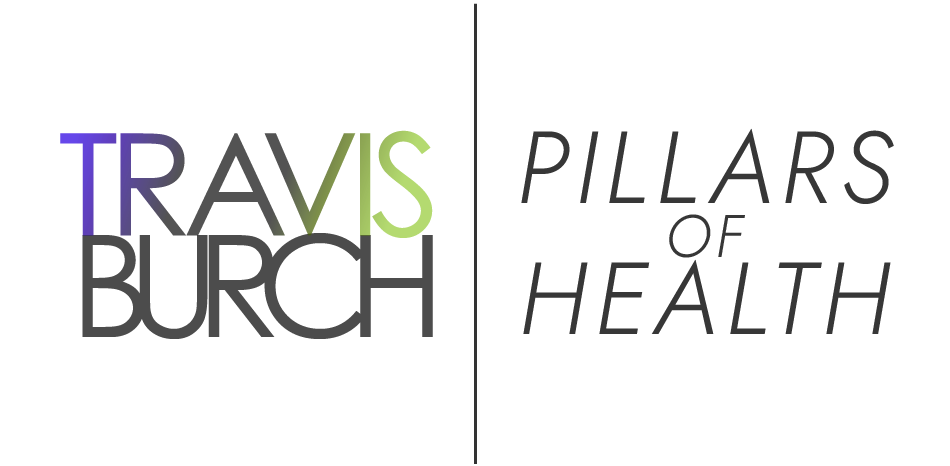 (click to

return

to home page)