We, modern people, continue to move away from traditional diets, those time-tested and handed down from earlier generations.
In most places, we no longer have to eat what our culture provides.
Groceries and restaurants offer freedom — and endless food options. It's very likely up to you, alone, to build a diet.
So how do we build a diet?
Should we follow one arbitrary, or strict, rule? No dairy? No animal producs? No grains?
We need better guidance than that.
We need a system for wisely choosing foods that fit together synergistically. One that will meet our nutritional needs (few diets do), while supporting our gut microbiome, hormones, sleep, and recovery.
You need a diet that is most likely to lead to longevity — and ultimately, one that works for you.
After all, there's no one diet that works for everyone. We all have different needs, tastes, and history with food.
But when we know how the macronutrients work, we can sculpt and create a diet that will work in any scenario, any challenge, and for any person. That includes you!
Best of all, a diet based around the macro's is one that is adaptable. It can change as you do.
As your health changes, as your activity level changes, as your weight changes —
so can your diet,

with ease.

Hyperlinks
What Are
Macro

nutrients?
3 Categories Of Food
All diets are built from three groups of food.
How you combine these three groups of food can have an incredible effect on digestion and overall health — for better or worse.
WISDOM:

Get to Know the Macros

To be a healthy person in the modern world, it's important to:
With the knowledge of the
3 macros,

it becomes possible to:
Your Progress — 7%
(free) Articles
Explore each page for free.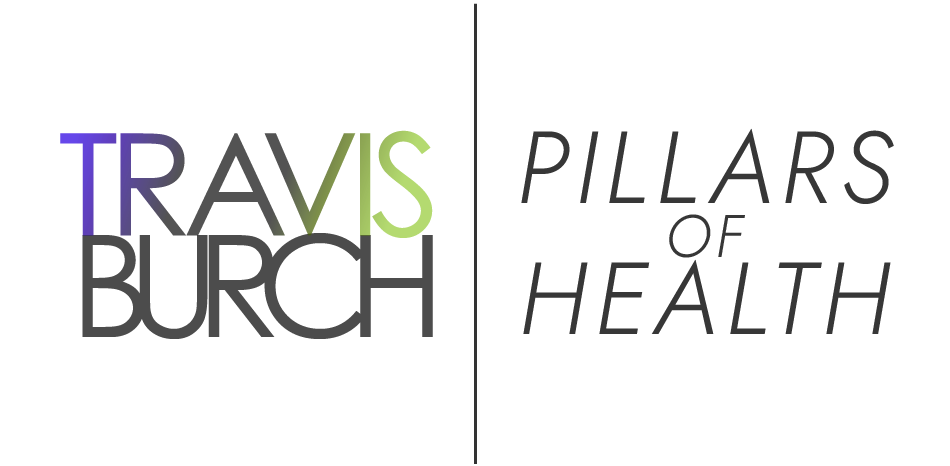 (click to

return

to home page)