Protein is not only for muscles.
In fact, dietary protein is critical to virtually every single bodily function, including:
Recommendations about your daily protein intake are usually oversimplified — or extremely complicated.
Sometimes, when you put all the oversimplifications together, the result is hypercomplexity!
Like all other foods, there is no single recommendation that works for everyone.
With every food group, some folks need to eat less, some respond well to more. Many find that their protein needs ebb and flow over time.
Does it have to be confusing to eat the right amount of protein? Of course not.
The first, and most important, factor could be this: How well are your protein-rich foods being tolerated in your gut?
Let's think about Protein in a new way. One that works for you.
Hyperlinks
Amino acids are the basic element of all proteins.
It takes a chain of 40 or more amino acids to make a protein.
When eaten, the body digests (breaks down) proteins into smaller and smaller chains.
Finally, the chains are small enough to be called peptides (2-10 amino's).
Then, the body absorbs the peptides, as its source of "protein."
Amino Acid
The building blocks of proteins.
There are 21 possible aminos. The body can synthesize only 12.
The other 8

(that we can't synthesize)

are called "essential" amino acids. If not eaten from food, they will be deficient.
Amino acids absorb in the intestine rapidly (minutes).
List of all Amino Acids
alanine – ala
arginine – arg
asparagine – asn
aspartic acid – asp
cysteine – cys
glutamine – gln
glutamic acid – glu
glycine – gly
histidine – his
isoleucine – ile
leucine – leu
lysine – lys
methionine – met
phenylalanine – phe
proline – pro
serine – ser
threonine – thr
tryptophan – trp
tyrosine – tyr
valine – val
Peptide
Very short proteins.
A peptide is just a tiny protein, with 2 to 10 aminos.

Di-

peptides =

(2 aminos)

Tri-

peptides =

(3 aminos)

Peptides absorb even faster than single amino acids — virtually instantly!
Protein
Long chains of amino acids.
Most proteins are very long — hundreds or thousands of amino acids.
Proteins cannot be absorbed until they are broken down (by enzymes) to amino acids & peptides.
Digestion =
Breaking Proteins Apart
Healthy digestion breaks proteins down into peptides.
How? Mostly enzymes digest protein into smaller fragments.
During the digestion process, small peptides are continually being broke off by enzymes. It can take hours for some proteins to be fully broken down.
As they work, enzymes continually release peptides — which are quickly absorbed into the gut lining.
Di-Peptide
Tri-Peptide
Peptides are even broken down by more enzymes (cytoplasmic peptidases) in the gut lining — into aminos, which are released into the bloodstream.
In the bloodstream, newly-freed amino acids are used for tissue repair, hormones, detoxification, metabolism, energy production, and more.
Peptides, once released from protein, can be fully absorbed into the gut lining in mere seconds.
There are hundreds — over 500 — amino acids found in nature.
But the human body only uses 21.
21

Important Aminos

Of that twenty-one, the human body can synthesize twelve.

As mentioned earlier, the remaining eight are called the 'essential amino acids.' They must be obtained in the diet — otherwise we become deficient.
The implications of dietary scientific research can be confusing for laypeople and academics alike.
Putting any dietary concepts into practice — across large populations with diverse health scenarios — is always a challenge.
Therefore, let's simplify — and identify some basic rules governing how we interact with protein.
Rule
1
It's important that all amino acids be well-represented in the diet — and not just present, but in adequate doses.
The fact that the body can synthesize some amino acids does not mean it is ideal to do so. Food is the source for amino acids, via protein.
Your Progress — 16%
(free) Articles
Explore each page for free.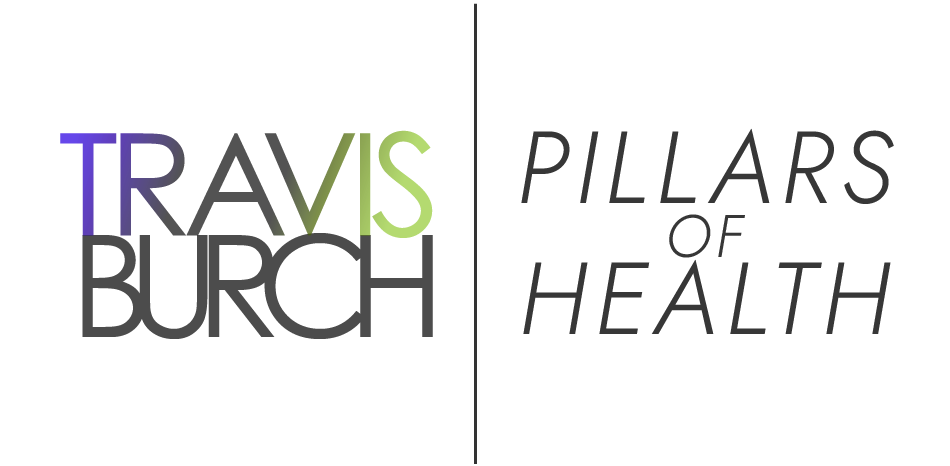 (click to

return

to home page)