Each morning brings opportunity.
Mornings — spent in the light — improve our:
Morning is the best time to receive those rich, therapeutic infraRED frequencies — but it's more than just red light.
Here's the real truth: It's quite possible that there's no better way to foundationally change your life than with early habits.
Hyperlinks
Morning light could be the most basic, elemental addition to a healthy lifestyle.
Without proper healthy mornings, every other step you take will be blunted in its effect.
Bonus
Being "grounded" brings this practice even deeper meaning and benefit.
An Ancient Proverb
When I was struggling with my health, I found a quote in a book:
What an intriguing idea! My goal was not to be rich, though, my goal was to be a functional person again.
But after a lifetime of horrible sleep and missed, miserable mornings, I realized — finally — that my empty, purposeless mornings were setting me back.
I decided to change my life via my relationship to mornings. And I wrote down this phrase on a piece of paper:
"You change your life in the morning."
I set my smartphone image to a picture of the quote — and was reminded of it whenever using the phone.
Little did I know that this concept would affect more than just my goals and dreams. The harm to my health I was doing every morning — by sleeping in whenever possible — was about to change into its opposite.
My mornings were to become a source of strength and healing.
I had no idea how powerful this was going to be for me — nor how far I was from knowing how to actually do it.
---
Real, biological improvements happen when a sunrise is witnessed.
I thought — as many do — that I just needed to "toughen up" and "get up earlier." Then, certainly, I'd have more energy, feel better, and get work done.
Oh, how I was wrong.
Your Progress —
21%
(free) Articles
Explore each page for free.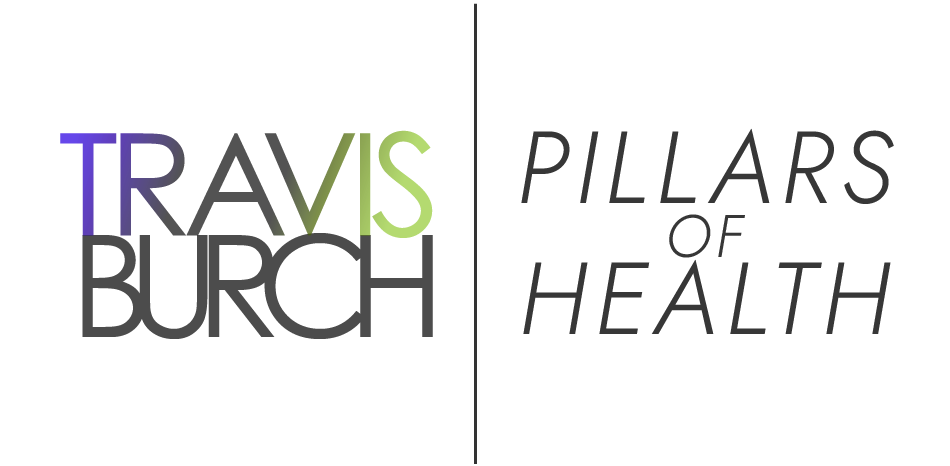 (click to

return

to home page)