The immune system needs all the support it can get during an infection.
Strategies to shore up biological weaknesses — and nutritional imbalances — are at the very top of the list for boosting immunity.
Everything mentioned in this article has been shown to be effective for boosting immunity against viruses in published studies.
We can strengthen the immune system from the ground up — via two avenues foundational to general health: nutrients and lifestyle.
Immune function may be improved by restoring deficient micronutrients to recommended levels, thereby increasing resistance to infection and supporting faster recovery when infected. 

https://www.ncbi.nlm.nih.gov/pubmed/30336639
1
A Great Multivitamin
A strong multivitamin has A) whole-food based, high-quality ingredients at B) biologically-appropriate, balanced doses — not megadoses, which can create imbalances.
Naturelo's formulation is well-balanced, absorbable, w/adequate zinc content — the only one of its kind among a vast ocean of subpar multivitamins.
Women's includes iron.
Women's (50+) is iron-free.
Take a quality multivitamin daily, with or without meals, before 2 pm.
Read more:
Poor nutritional status predisoposes to certain infections.

https://www.ncbi.nlm.nih.gov/pubmed/30336639
2
Vitamins D & A
Vitamin D and Vitamin A are partner nutrients which are central to immune function.
Poorly represented in most diets (D is only available from sunlight and A is only available from liver), they are both critical for metabolism, sleep, and hormone production.
A deficiency in these can make you more susceptible to infections.
D
Vitamin D is a hormone produced when the body receives UVB light.
Vitamin D is perhaps the most important immune nutrient.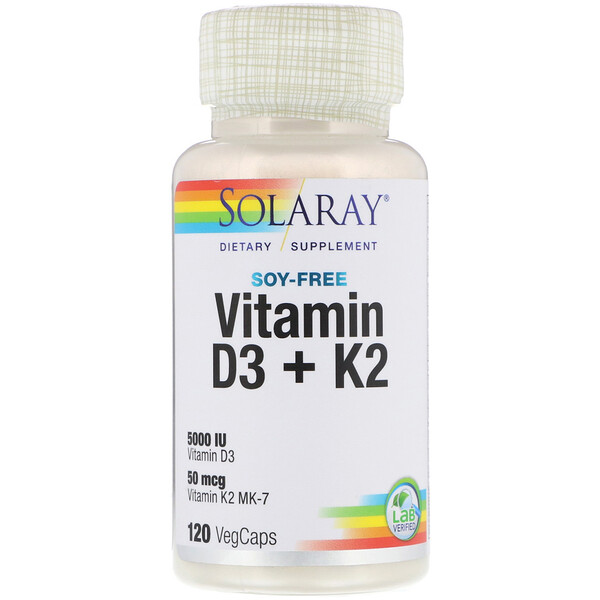 This is a moderate-to-high dose of Vitamin D3 (the biologically-active form) with a small amount of cofactor Vitamin K2, needed to allow Vitamin D work in the body.
It's an excellent idea to take absorbable magnesium to support Vitamin D. Magnesium is not readily found in modern food, so it's a good idea to supplement it daily, anyway.
WHEN SICK, Take 5000IU Vitamin D daily — with a meal.
(Consider avoiding Vit D if supplemented heavily in the past — to avoid overdose).
NOTE — Sunlight is a fantastic form of Vitamin D, but is only available around midday, in the summer.
A
Vitamin A is the sister hormone to Vitamin D, enabling it to work optimally.
The two must be balanced with about a 1:1 ratio.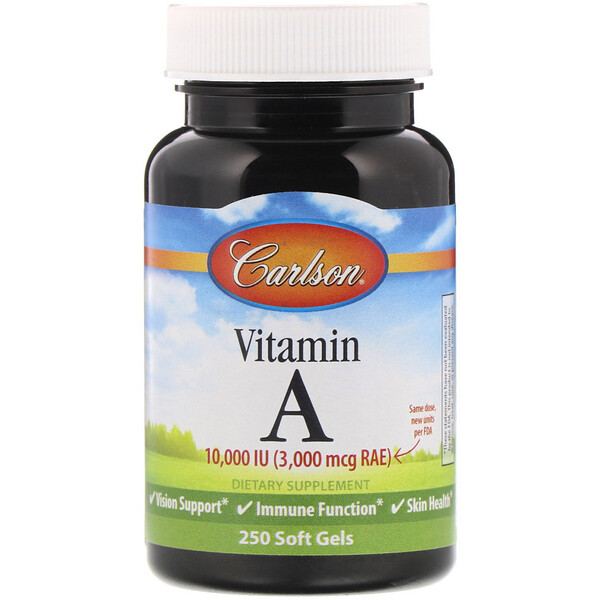 This is the premier form of Vitamin A (preformed, fat-soluble). Does not require the liver to convert from carotenes.
When Sick, Take Vitamin A every Other day — with a meal, before 2pm.
(Consider avoiding Vit A if supplemented heavily in the past — to avoid overdose).
3
Vitamin C
Along with Vitamin D, Vitamin C is a most critical immune nutrient.
It also supports the system's energy production, helping turn food into energy, so you can fight off invading pathogens.
Solaray 1:1 Ratio Vit C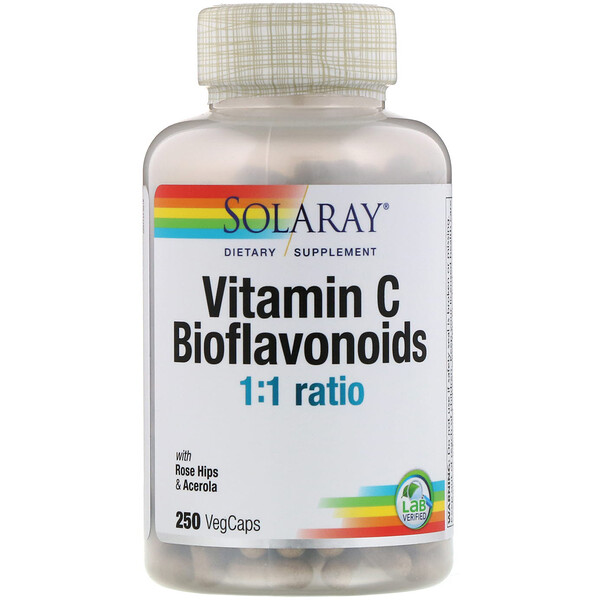 My favorite Vit C supplement anywhere.
Solaray Liposomal Vitamin C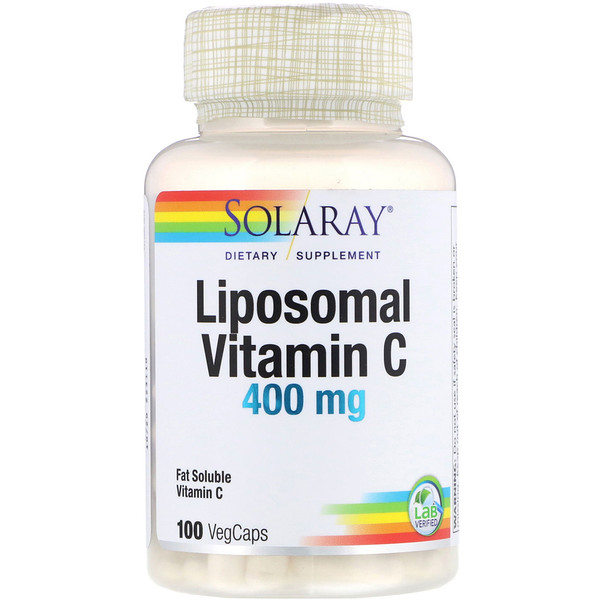 Fat-soluble Vitamin C, an incredible product.
Take 500-1000mg daily, at any time, with or without a meal.
Higher doses should be used with caution, up to 1000-2000mg/day.
4
Zinc & Copper
OPTIONAL: Extra Zinc & Copper?
If you haven't done so in the last 6 months, supplement additional zinc for the duration of the illness.
Pure Encapsulations Zinc
– Here's a similar, excellent zinc product by Thorne Research on iHerb.
Certain minerals — such as zinc — have powerful antimicrobial properties. Pathogens are destroyed simply from contact with these minerals:
Zinc oxide nanoparticles are toxic to many fungi, viruses, and bacteria.

https://www.ncbi.nlm.nih.gov/pmc/articles/PMC5940970/
When sick, take zinc:
— daily
— at any time
— with or without a meal

then stop (to prevent zinc overload).
Copper
Zinc and copper are partner nutrients.
Like zinc, copper is toxic to pathogens.
This excellent copper product: Chlorofresh (sodium copper chlorophyllin) is the best method to receive copper.
While there is some copper in the Solaray multivitamin, a little more from chlorophyll can be effective and help balance zinc.
Take one chlorophyll per day — anytime.
5
Antimicrobials & Immune Boosters
These supplements can be powerful in improving your body's ability to fend off infection.
Glutathione and melatonin are powerful antioxidants — the two most important in the body. Both critical for the body to naturally fend off invading pathogens.
Monolaurin (amazon)

Try 1-3 small pellets with meals
Glutathione (iherb)

The most gentle glutathione on the market
6
Heat
Heat is incredibly therapeutic for nearly every health condition — especially for supporting the immune system. (source)
Why? In part, because pathogens are severely weakened in high heat. Look no further than what your own body does when sick: It raises the temperature in your tissues, a fever.
Pathogens really don't like being exposed to heat.
Enveloped viruses such as SAR-CoV-2 are sensitive to heat and are destroyed by temperatures tolerable to humans. All mammals use fever to deal with infections and heat has been used throughout human history in the form of hot springs, saunas, hammams, steam-rooms, sweat-lodges, steam inhalations, hot mud and poultices to prevent and treat respiratory infections and enhance health and wellbeing.

https://pubmed.ncbi.nlm.nih.gov/32742639/
Exposure to warmth is critical when fighting off illness and preventing it. The heat will also help you feel better in the process.
Apply heating pad for 20 minutes on chest, then 20 minutes on the back. Optional: Sit on pad for several hours.
Did you know? Heat is infrared light.
7
Sunlight
If you're sick, get outside.
UV light is naturally germicidal — especially against viruses. UV frequencies can penetrate into the skin, and can even inactivate viruses that have worked their way into skin tissues.
Blue light from sunshine, as well, is "highly antimicrobial."
Infrared, the immune-boosting and germicidal to pathogens, is also metabolism boosting and makes up 50% of sunlight.
Sunlight is a premier tool to:
…all important for recovery from illness.
Don't wait until you're sick to spend time outdoors. Ward off illness — before it arrives — with regular sunshine.
Get outdoors every day — for as long as possible.
8
Sleep is essential.
The immune system activates at night — functioning best when we sleep deeply.
Research is finding that when you sleep is more important than how many hours you sleep. Thus, the circadian rhythm is more important than the total hours of shuteye.
Care for your circadian rhythm to fix sleep. Explore the Sleep section for more.
Read more:
When it comes to children, it's important to simplify.
Kids are smaller bodies that require smaller doses of nutrients. Children's health needs are different than an adult's — they are often more sensitive, and thereby susceptible to harm caused by excessive supplementation.
Multivitamin
Kids need low, balanced doses of high-quality nutrients, too.
Not all children's multivitamins meet the standards of quality and balanced dosages.
(Alive! brand might taste a little better)
Vitamin D
Give this to children for one week to build immunity — or during illness — then reduce dosage to 2-3x/week.
Echinacea
Give to children for one week to build immunity or fight off infection. Then take one week off before starting again.
A strong immune-boosting regimen is built on a foundation of:
REMEMBER to utilize these DAILY:
…to optimize your immune health.
The Pillars of Health