In poor health, even gentle supplementation can create imbalances — ones large enough to interfere with sleep.
Chronic inflammation prevents nutrients from absorbing into cells.
Extremely restrictive diets fail to deliver sufficient nutrition to the body.
And to make matters worse, in the world of alternative health (in particular), excessive nutrient supplementation can be a ticket straight to long-term, stubborn insomnia.
On one hand (poor gut health and extreme diets): Nutrient deficiency. On the other hand (supplementation): Excess.
Both deficiency and excess can be — equally — disruptive of sleep.
Are you suffering from nutrient imbalance? Let's explore what you need to know to solve insomnia — once and for all.
Table of Contents
Before we go on, I recently posted a new article on this topic. It makes for an excellent partner to this page.
Here's the article (click image to open):
Nutritional imbalances are common in illness and as we age.
A sick and stressed body struggles to absorb and balance its nutrients.
Therefore, great care should be exercised when nutrients are supplemented.
When Is Nutrient Deficiency Most Likely?
The modern diet is commonly lacking in nutrition due to decreasing soil quality and poor dietary choices.
Additionally, in poor gut health, nutrients are poorly absorbed, even when available in the diet.
Restricted diets further increase the likelihood of nutrient deficiency, either through reduced caloric intake or abstaining from large food groups.
In illness, nutrients are "wasted" and not utilized properly through processes like nutritional immunity, and other adaptations to infection.
Therefore, nutrient imbalance is most likely when a person is chronically ill, has poor gut health, and eats a modern, restricted diet.
If you've got chronic insomnia, there's a good chance that nutritional imbalances are a factor.
Bad Supplementation Habits
Two common habits create problems in the chronically ill and aging: High and too-frequent doses of supplements.
With high doses or daily doses of any single nutrient, imbalances are more likely to occur in anyone — but this risk is profoundly increased in aging or illness.
One of the very deepest signs of nutrient imbalance is loss of sleep or insomnia.
Your Progress — 15%
(free) Articles
Explore each page for free.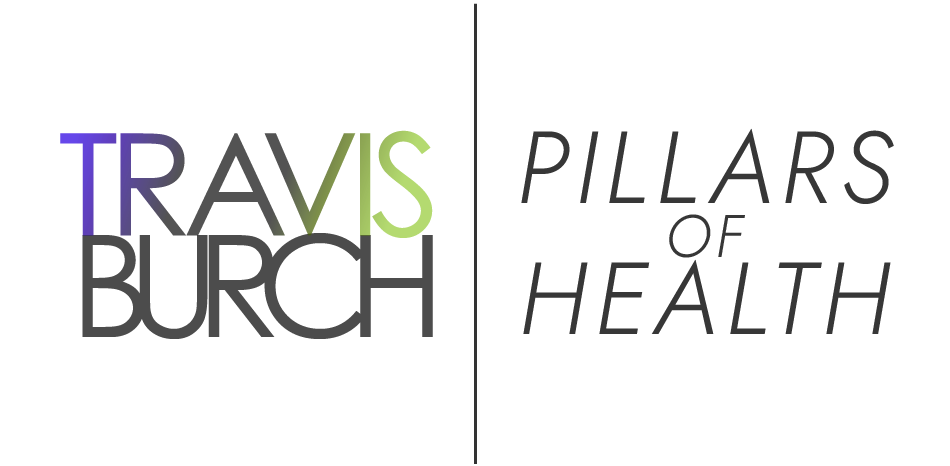 (click to

return

to home page)