The Gut & Nutrients
The gut regulates nutrient balance. Nutrients affect gut health.
Both impact the thyroid.
Here's How:
Nutrients are best absorbed by a healthy gut.
An unhealthy gut is a home to pathogens.
Pathogens cause inflammation, toxicity, and nutrient deficiencies.
Toxins are only excreted by a healthy gut.
High toxicity wastes nutrients.
In a high-toxicity, low-nutrient situation, pushing the metabolism faster (via hormones) might be a losing prospect.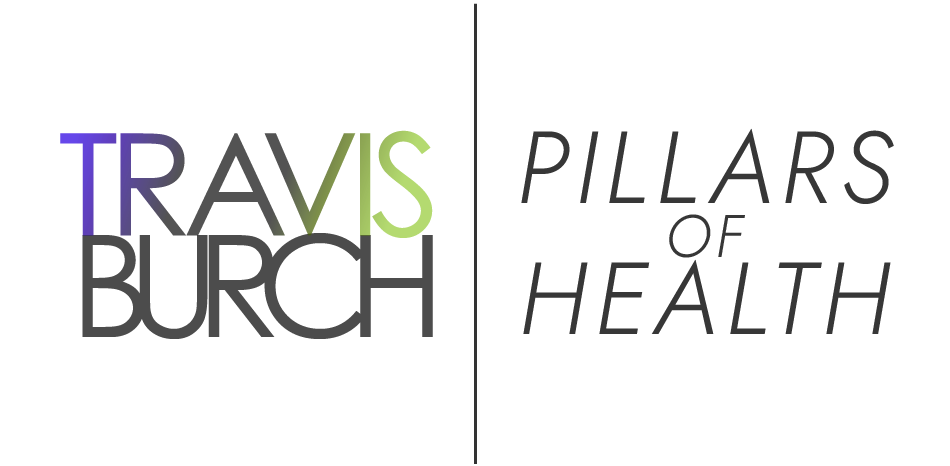 (click to

return

to home page)